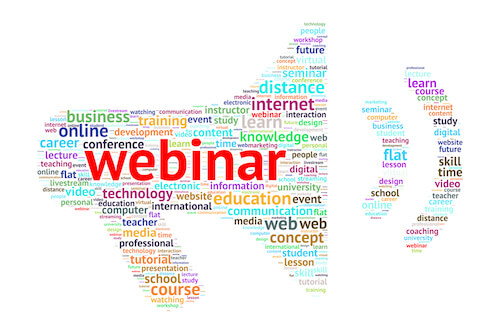 To stay up to date with the latest webinars from Omega Statistics, please Subscribe to the Omega Statistics Youtube Channel by clicking on that little red YouTube button!

JOIN US FOR OUR NEXT STATS FOR THE MASSES (SFTM) WEBINAR!
Wednesday, May 23, 2018
 from 11:00 a.m. to 12:30 p.m.
Unlike Frequentist statistics, in which we assume we know nothing about phenomena until we sample and test it, Bayesian statistics allow us to take into account information we already know in our analysis and our conclusions.
Please join Elaine Eisenbeisz, Owner and Principal of Omega Statistics, as she presents an overview of Bayesian thought and techniques. Emphasis will be on applications to diagnostic tests and genetics. There is always some time for Q&A during our events so bring your questions!
We will take some time during and after the presentation to address audience questions, so it is best to attend the live event. However, those who cannot attend the live event will receive handouts and a recording of the presentation to view at their convenience.
The webinar is FREE! But seating is limited, so register today!