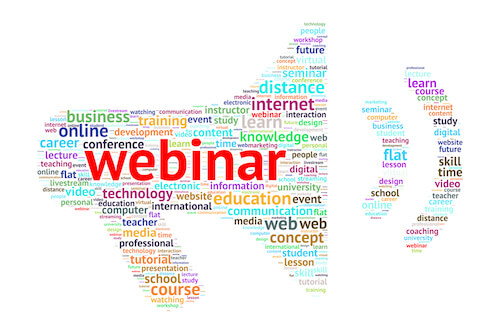 To stay up to date with the latest webinars from Omega Statistics, please Subscribe to the Omega Statistics Youtube Channel by clicking on that little red YouTube button!

JOIN US FOR OUR NEXT STATS FOR THE MASSES (SFTM) WEBINAR!
Wednesday, August 22, 2018
 from 11:00 a.m. to 12:30 p.m., Pacific Time
You see them reported in the literature. You see them in your computer output. You add them to your reports.
You even (kinda) understand them!
Or, maybe, not quite?
Please join Elaine Eisenbeisz, Owner and Principal of Omega Statistics, as she presents an overview of the how and why of various ratios we use often in statistical practice.
Which ones you ask? How about:
Coefficient of determination
Coefficient of variation
Correlation coefficient
Hazard ratio
Likelihood ratio
Odds ratio
Relative risk ratio
Variance inflation factor
Elaine will take some time during the event to show examples of some of the ratios "at work."
We will take some time during and after the presentation to address audience questions, so it is best to attend the live event. However, those who cannot attend the live event will receive handouts and a recording of the presentation to view at their convenience.
The webinar is FREE! But seating is limited, so register today!