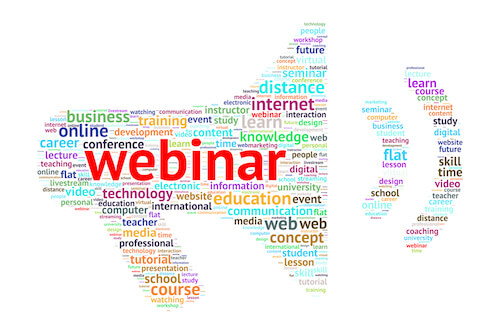 To stay up to date with the latest webinars from Omega Statistics, please Subscribe to the Omega Statistics Youtube Channel by clicking on that little red YouTube button!

JOIN US FOR OUR NEXT STATS FOR THE MASSES (SFTM) WEBINAR!
Thursday, November 29, 2018
 11:00 a.m. to 12:30 p.m., Pacific Time
Cox regression (also called proportional hazards regression) is used to analyze the effect of several variables on survival or other time-to-event outcomes.
Join Elaine Eisenbeisz to learn about:
— Review of the Kaplan-Meier method with log-rank test
— Review of Interpreting Survival curves
— Assumptions for Cox proportional hazards models
— Analysis & Interpretation of Cox proportional hazards models.
Anyone is welcome to attend the webinar. However knowledge of multiple linear regression and logistic regression will be useful for attendees in understanding the concepts presented.
There is always some time for Q&A during the live event so bring your questions!
All registrants will receive handouts and a link to a recording of the webinar. So if you cannot attend the live event, you can watch later at your convenience.
The webinar and recording are FREE! But space is limited, so register today!