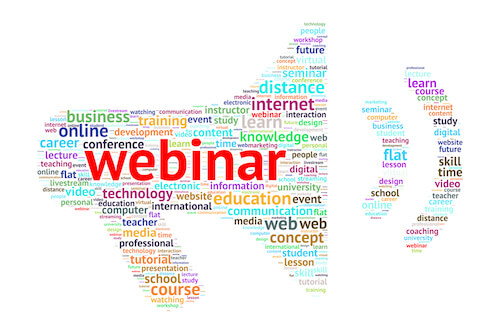 To stay up to date with the latest webinars from Omega Statistics, please Subscribe to the Omega Statistics Youtube Channel by clicking on that little red YouTube button!

JOIN US FOR OUR NEXT STATS FOR THE MASSES (SFTM) WEBINAR!
Thursday, September 26, 2019
 11:00 a.m. to 12:30 p.m., Pacific Time
We want our research to be reproducible. That is, we want to be sure that the measurements we use in our testing will give us similar results again and again in repeated testing.
Reliability is essential to building trust in the statistical analysis and measurements we use, and in the results we obtain.
Join Elaine Eisenbeisz for an overview of various reliability tests:
— Inter-rater reliability
— Test-retest reliability
— Internal consistency reliability
— Plus learn about various statistical tests of reliability with a bit of demonstration in SPSS
Anyone is welcome to attend the webinar. Some understanding of correlation is useful but not needed.
There is always some time for Q&A during the live event so bring your questions!
All registrants will receive handouts and a link to a recording of the webinar. So if you cannot attend the live event, you can watch later at your convenience.
The webinar and recording are FREE! But space is limited, so register today!