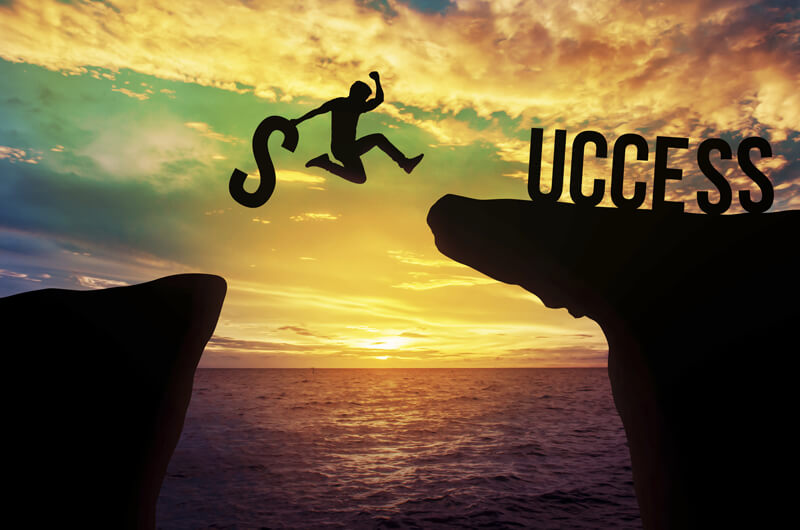 Instead of writing about a statistical concept in this post I wanted to share something I've discovered about myself and other successful people I've worked with. I am hoping you will also find it useful and fun…
I find a large part of being a private practice statistical consultant is talking people down from the ledge.  Holding out a hand. Or if need be grabbing them by the collar and pulling them close and telling them, "This is the process, just hold on, don't jump!"  I also find myself saying quite often to clients, "The research process is all about patience and perseverance."
Just as often, I've tried to think of a 3rd "P", one that will round out the series.  It seems that these things always come in odd numbers. For instance, "The 7  Habits of Highly Effecctive People." Or "5 Ways to Join the Pokemon Go Craze."
A savvy yet frazzled client once suggested "Prozac" as the requisite 3rd P. While that may work, I personally don't believe that pharmaceuticals are required in the research process.
However, during my experiences in assisting clients in jumping through their various hoops, as well as in my own journey in higher education and in building my little empire at Omega Statistics, I've discovered that patience and perseverance are actually the building blocks of a necessary trait in achieving anything of substance:
Patience + Perseverance = Grit
The Merriam-Webster dictionary defines grit as, Firmness of mind or spirit: unyielding courage in the face of hardship or danger.  According to Duckworth, Peterson, Matthews, & Kelly (2007), Grit is the tendency to sustain interest in and effort toward very long-term goals.  Dr. Angela Lee Duckworth of the Duckworth Lab at the University of Pennsylvania has studied and advocated for grit as one of the most important traits of success, especially as relates to projects and goals that don't return quick rewards.
I've listed some references for Ms. Duckworth and her research on grit. Use them to:
See Ms. Duckworth talk about grit in her TED Talk from April, 2013.
Visit the Duckworth Lab webpage at the University of Pennsylvania website to learn more about Ms. Duckworth's research in the concepts of grit and self-control.
While you are at the Duckworth Lab website you can take a survey to see just how gritty you are. If you are reading this newsletter, then I'll bet you will be a high-scorer!
References:
Duckworth, A. L., Peterson, C., Matthews, M. D., Kelly, D. R. (2007). Grit: perseverance and passion for long-term goals. Journal of personality and social psychology. 92 (6), 1087. Retrieved from http://www.sas.upenn.edu/~duckwort/images/Grit%20JPSP.pdf/
Website for The Duckworth Lab: https://sites.sas.upenn.edu/duckworth
The Grit Scale: https://sasupenn.qualtrics.com/SE/?SID=SV_06f6QSOS2pZW9qR
Angela Lee Duckworth's TED Talk on Grit: http://www.ted.com/talks/angela_lee_duckworth_the_key_to_success_grit#t-3346
Dr. Duckworth's research has its detractors:
http://www.npr.org/sections/ed/2016/05/25/479172868/angela-duckworth-responds-to-a-new-critique-of-grit
Follow Dr. Duckworth on twitter!  @angeladuckw